Exchange cryptocurrency at the best rate
Transfer from one wallet to another within seconds. It's that simple.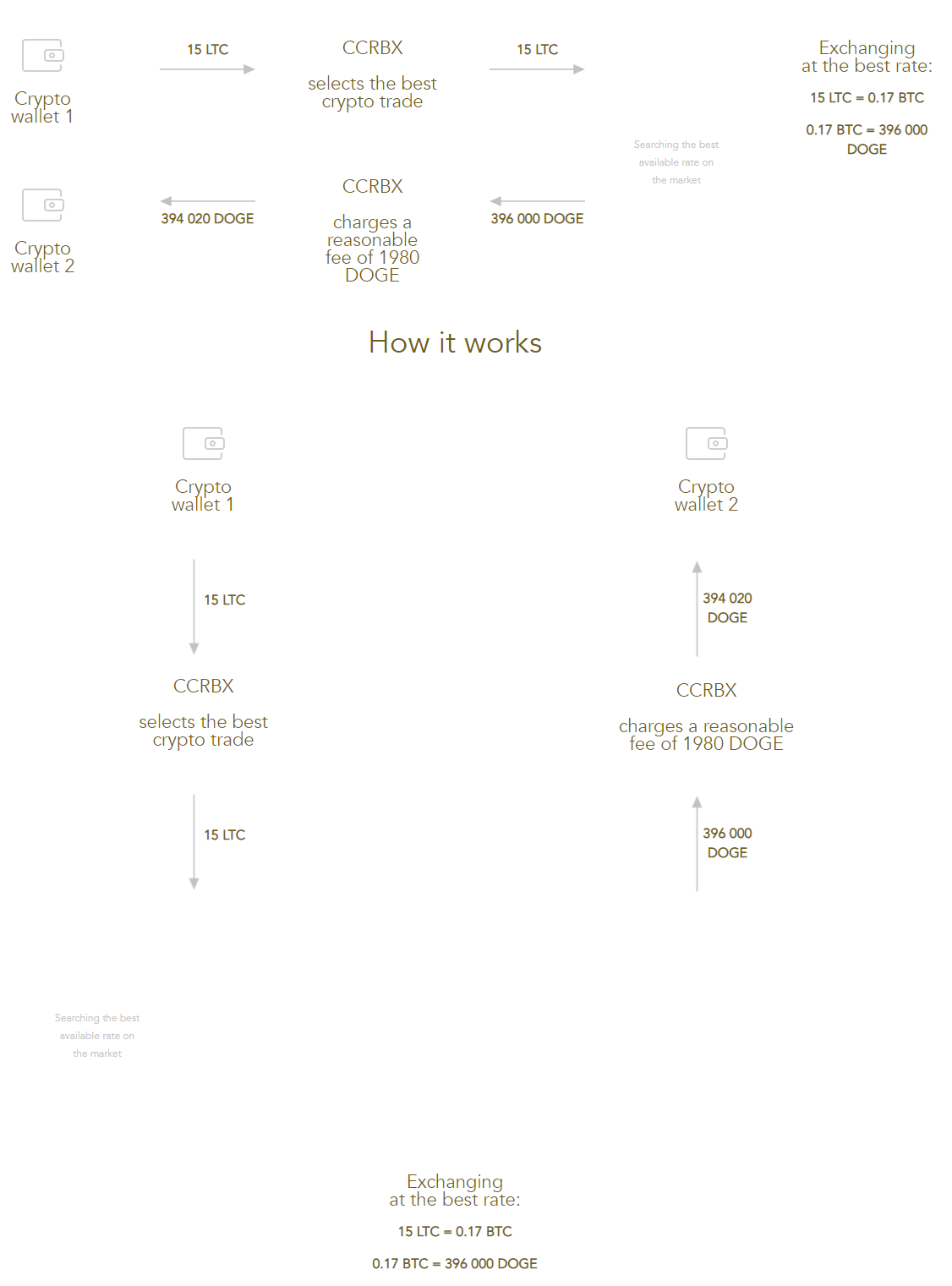 Conversions are done by our conversion partners Changelly, ShapeShift and Exchanges.
Conversion partner limits can change at any time so your conversion may be cancelled even if it says it is OK here.
Techbank Pro cannot make any guarantees about any coin's future value. This is just a tool to help you easily convert from one coin to another but it is still your responsibility to do your due diligence before investing in any coin.
Conversion amounts displayed do not take in to account any coin TX fees required to send coins to our conversion partners and for them to send the new coins back to you.