Techbank Pro - Our very own exchange
Manage your portfolio
Buy,Sell and Manage over 60 popular Currencies in one place
We have build fully functional secure crypto exchange, where CCRB is one of the base market.
Our exchange is first of its kind where you can mine cryptocurrencies and at the same time trade them on peer to peer, coin swap and high frequency limit & stop order platforms.
We will also be introducing Margin trading and BOT trading on the platform soon.
Ecosystem
The CCRB Ecosystem is what creates the usability that makes our cryptocurrency truly innovative and unique. CCRB launched the concept of blockchain technology written on the dynamics of the "Proof of Spending Protocol – POSp" (Patent App No: GB1719487.9)
The "POSp" Protocol validates transactions and the participating parties, to create new value after every successful transaction. The POSp concept covers all validated spending including public sector spending, private sector spending, trade spending, charity spending as well as any kind of transaction that is processed between two or more parties.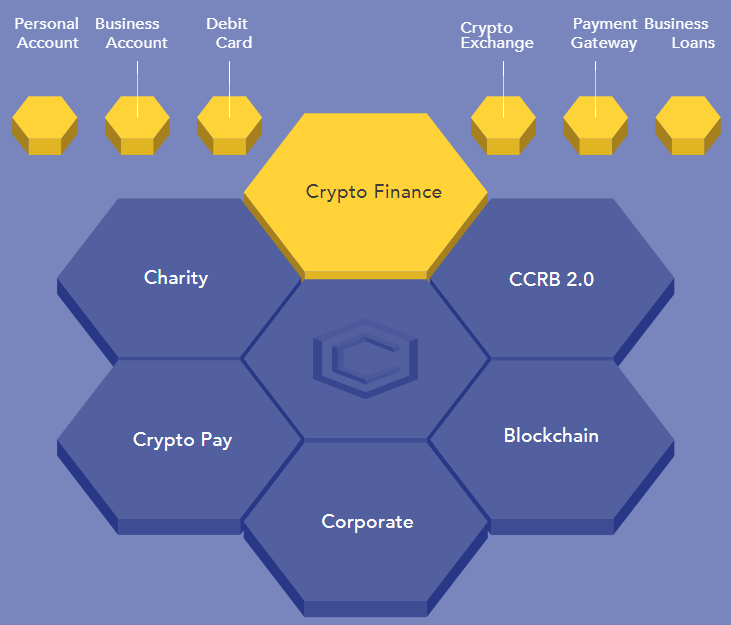 Connected ecosystem means there are no blockchain fees incurred for transactions between users
Consumers can earn and spend through CCRB connected savings accounts and international debit card
Marketplace and Loyalty Platform with infused crypto / fiat payment gateway solution
Our unique CCRB High Internal Value© protects consumers and retailers against market fluctuations. The products and service in the ecosystem are powered by third-party retailers
Spend, save and mine CCRB at over 35,000 outlets across millions of products, in over 135 countries. The offers and retailers are subject to changes from time to time
The unique CCRB demand and supply model is driven by consumers, traders and retailers all within our live ecosystem which is powered by CCRB High Internal Value©
CCRB High Internal Value©
CCRB - spendable instantly, always at a significantly higher internal value
Our unique internal value allows token holders to spend the token globally at a minimum of 4x higher than the coin market rate or a fixed baseline, whichever is higher. (Patent App No: GB1719487.9)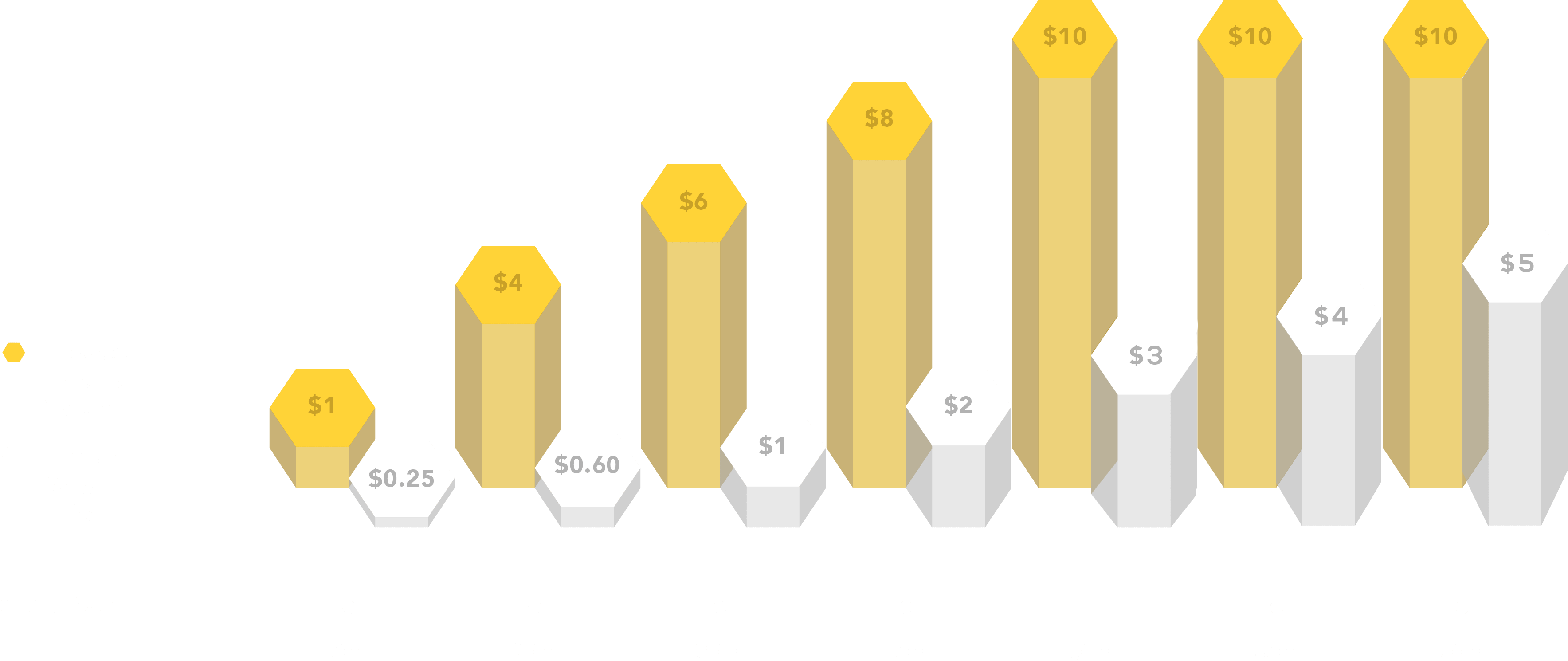 Want more info on our High Internal Value© ?
CryptoLife (Patent App No: GB1719487.9)
POSh "Proof of Shopping – POSh" is part of the "Proof of Spending Protocol – POSp" (Patent App No: GB1719487.9). This concept makes mining cryptocurrency easy and accessible to everyone who shops. The "POSp" and "POSh" concepts are designed to resolve the current energy consumption issues that are currently an integral part of the cryptocurrency industry, specifically related to the mining of crypto.
Through our CryptoLife platform you can currently spend, mine and save with CCRB at the High Internal Rate© through more than 35,000 outlets, across millions of products in more than 200+ countries.
We have tied up with multiple service providers including CashBackApp, a leading provider of cashback and loyalty platforms to 20+ banks and financial institutions around the globe to provide CryptoCurrencyback© through cryptolife.

Savings Account & VISA CredEcard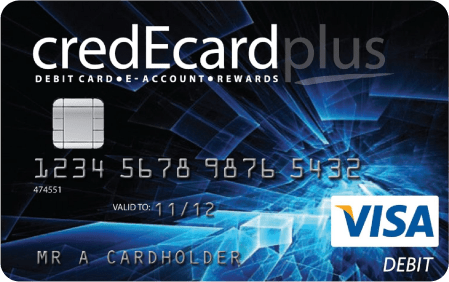 Users can utilise our VISA CredEcard and Savings Account to earn and spend CCRB whilst they shop.

It works just like an online account from a high-street bank, with users given a UK bank account and sort code.
can be used to shop at 25 million merchants worldwide that accept VISA debit cards
card enabled to spend any fiat currency and also spend and earn cryptocurrency online in any country where the card is accepted
revolutionary decentralised payment card linked directly with your account.
CCRBPay Payment Gateway
The world's first payment gateway that processes mixed payments involving both credit/debit cards and cryptocurrencies at the single press of a button (Patent App No: GB1719487.9)
This provides a risk-free entry for retailers into cryptocurrency without affecting cash flow
0-25%

Risk free Crypto loyalty program. Ideal for retailers of any size that want to limit their initial risk and exposure.

25-50%

Ideal for high profit margin businesses allowing you to accept CCRB without affecting your cash flow.

51-75%

Offers a perfect compromise and new revenue streams for bold and innovative retailers.

76-100%

Go full crypto and maximize your new global customer base by fully catering to cryptocurrency users.
Techbank Pro App
Our live App directly connects customers with retailers and international brands by allowing users to spend CCRB at the High Internal Rate©. The retailer API connected with the App issues instant e-codes which can be scanned at checkout or redeemed online globally. (Patent App No: GB1719487.9)
The CCRB shopping platform and ecosystem is not a proof-of-concept - it's been fully-functioning since Jan 2017 which is why we already have numerous testimonials from people all over the world who have already shopped and saved with CCRB
Techbank Pro Shopping
View how CCRB is a uniquely usable cryptocurrency that connects the future consumers and retailer
Chris Pomelli
It's a very, very unique currency, due to its unique usability. I certainly suggest you check this thing out
Yasin Patel
I believe this cryptocurrency is the future, that's why I'm involved.
JOIN FOR FREE
Team
Sujatha Renganathan

Accounts Director

Allan Bell

Senior Consultant

Mike Ward

Business Consultant

Nick Mallett

Legal Consultant

Roshin Ambookan

Marketing Consultant

Our team regulary speaks at and attends industry events

Blockchain Summit

26TH APRIL 2018 KAP EUROPA, FRANKFURT

Subash Manuel, CEO & Founder of CCRB, will be speaking at this years Blockchain Summit event.

Blockchain Summit

27TH - 28TH JUNE 2018 OLYMPIA, LONDON

Subash Manuel, CEO & Founder of CCRB, will be speaking at this years Blockchain Summit event.

CCRB Blockchain Summit

10TH JULY 2018 SUNTEC, SINGAPORE

Subash Manuel, CEO & Founder of CCRB, will be speaking at this years Blockchain Summit event.
Join us now
Roadmap
October - December 2015

Launched online comparison and cashback platform

Jan - March 2016

Added in-store loyalty programs to our platform

Connected 35,000 UK retail outlets including national and local brands

April - June 2016

Invested in cashback app to provide card-linked loyalty services to banks and corporates

Moved into new offices at 25 Canada Square, Canary Wharf, London - one the main financial hubs in the world

July - September 2016

Launched CCRB Secure Web & Mobile Wallet

Launched Unique card linked loyalty solution for UK market

October - December 2016

CCRB power the first ever Blockchain India Summit with Vitalik Buterin, founder of Ethereum present

Linked CCRB to our cashback platform and marketplace with fixed and high internal value.

January – March 2017

Launched loyalty linked Personal Account Services with Prepaid card, connected to a UK Bank Account and Sort Code.

Launched CCRB on external exchanges

April - June 2017

BETA version of Payment Gateway goes live - the first payment gateway to process mixed payments of crypto and fiat currencies in single transactions (Patent App No: GB1719487.9)

Enabled Global property purchase using CCRB in tie up with Century21st worldwide leader in real estate.

July – September 2017

Launched Business service like UK company formation and Business loans linked to CCRB

Crypto-pay app enabling CCRB payments to major UK retailers

October – December 2017

Invested in orderbook.io (ETHEREUM TOKEN EXCHANGE) and exclusive UK, India and middle license holder.

CCRB linked loyalty platforms launched globally

Enable CCRB spending on International VOIP calling and mobile Top ups in 130 countries

January – March 2018

Techbank Pro crypto exchange global launch

April – June 2018

Full release version of Payment Gateway for CCRB

July – September 2018

Launch of International Ewallet based Personal & Merchant Account services

July – September 2019

Blockchain Forking based on "Proof of Shopping – POSh" protocol (Patent App No: GB1719487.9).
Join us now
Exchanges
CCRB is currently listed on 5 Exchange Partners sites and more of them are coming soon...

Get whitelisted